There is no shortage of vegan cookbooks, recipes, magazines, or websites, but here are my recommendations!
Cookbooks / Magazine
The Conscious Cook, Tal Ronnen. My BFF Beth got me this one and everything I've made from it has been delicious. Like mind-blowingly good. It even did the unthinkable and satisfied my father with a tofu dish. Plus it has photos for every recipe which is essential for me!
How to Cook Everything Vegetarian, Mark Bittman
Again my BFF got this for me years ago before I had gone full-fledged vegan. Not everything is vegan but the author usually has suggestions on how to make it vegan. Perfect to have around for someone who is just starting to phase out meat or just wants to make their favorites without animal products.
It's hard to resist picking this up whenever I see it at the grocery store. Always full of simple yet delicious recipes with amazing photos. (although not everything is vegan….)
Websites
PETA- Vegetarian Living
This is one of PETA's pages and its got an extensive list of different recipes and meal ideas. You could also spend hours going through all the information they have on veganism and vegetarianism, including health benefits, nutrition, reasons to go veg, and more.
I've done a few of her recipes and they've been simple and delicious. Beautiful pictures and a great facebook page where she'll usually write back to any of your comments!
Who doesn't love Ellen? You'll probably love her more after checking out her amazing vegan blog! Plus I love anyone who loves black poodles.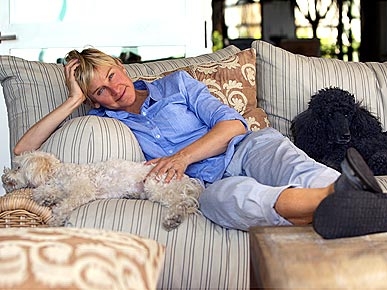 Earthsave is a Canadian organization, with multiple locations which promotes vegan and vegetarian diets. They organize potlucks, movie screenings, and other events. I would highly recommend signing up for their newsletter since it's always full of fantastic links and information.
Check back because there's more to come!